Independent investment advisor Berlin-Mitte
Business hours in Berlin-Mitte
Alexanderstraße 3
10178 Berlin
Germany
Would you like independent financial advice? Make an appointment with us without obligation.
Tel .: 0800 2 67 73 69 (free of charge)
Email: Use our contact form .
Monday
Tuesday
Wednesday
Thursday
Friday
Saturday
Sunday
8:00 a.m. to 8:00 p.m.
8:00 a.m. to 8:00 p.m.
8:00 a.m. to 8:00 p.m.
8:00 a.m. to 8:00 p.m.
8:00 a.m. to 8:00 p.m.
8:00 a.m. to
Closed at 8:00 p.m.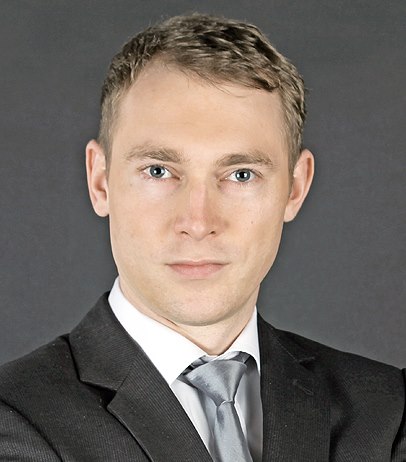 Your contact at Alexanderplatz:
Daniel Bossenz
As a finance and insurance broker, I am committed to providing competent, objective and long-term advice to my clients. I follow the "financial planning" approach and consistently act according to the "best advice" idea ("Immanuel Kant's categorical imperative"). I advise my clients as I would or would advise myself.
Areas of expertise:
occupational disability, commercial insurance, private health insurance, manager insurance, legal protection, investment and financial investment advice.