Partners and Cooperations
We believe in the power of cooperation and networks. Together we work on projects, exchange know-how and ideas and support social projects. Our partners work reliably, fairly and with the same passion as we do. We can therefore particularly recommend the services and products of our partners.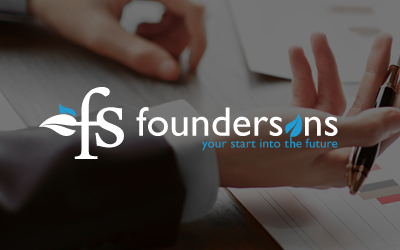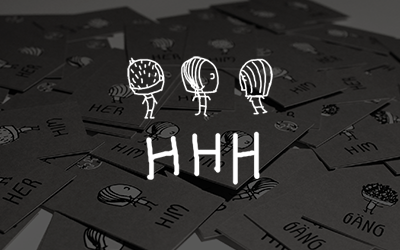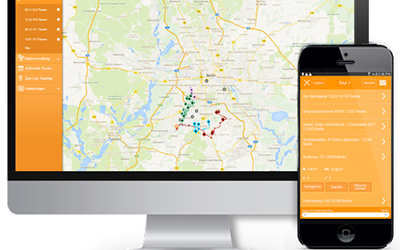 For companies, entrepreneurs and startups, foundersons offers holistic management consulting at a fair price, as well as concept consulting in all areas.
Himhimher offers a broad spectrum from the spot conception and format development, through the entire production to post-production, dubbing, grading, animation and everything that rounds off a film and makes it look beautiful.
Apps are becoming more and more important. If you have any questions on the topic or want to program an app, I should contact the specialists at APP3null GmbH. Individual and high-quality mobile apps made in Berlin.
VizPilgrim | Dilyana Bossenz, data analyst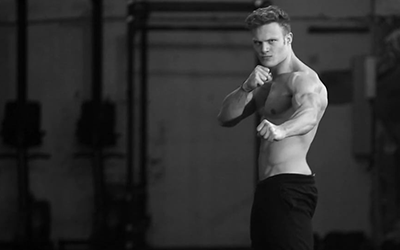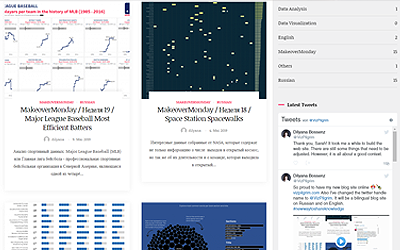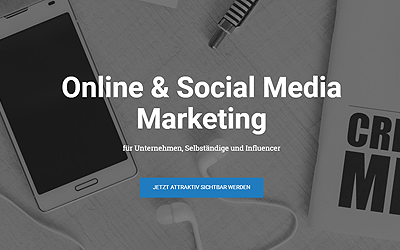 He is an actor, artist, 14-time world gymnastics champion, model, coach and also a very good friend.
Data analyst who has made it her business to make their flood of data visible, understandable and better usable for companies. One specialization is the visualization of data with the Tableau software.
Online & social media marketing for companies, the self-employed and influencers. Sabrina Nennemann is an entrepreneur and expert in a professional online presence. In addition to a precise feel for aesthetics, she also has a feel for important details.
eyeT-Media | Web & IT Solutions
DreamDogz | Dogwalker Lea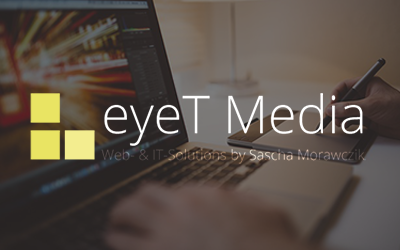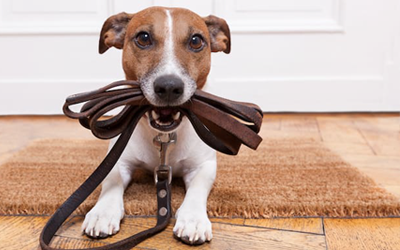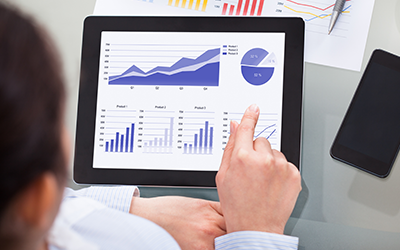 If you don't have a homepage yet or would like to give your old website a new design, eyeT media is the right place for you. In addition, a cost-effective hosting service is made available to customers.
Professional gas service for Hamm and the surrounding area. Lea lovingly and reliably takes care of your four-legged friend.
AS travel & office service
Personal training | Cindy Warth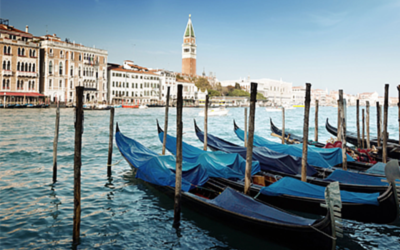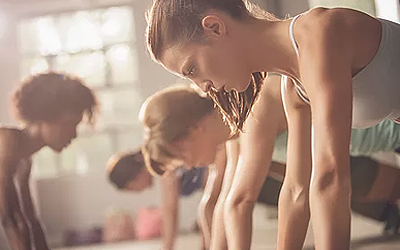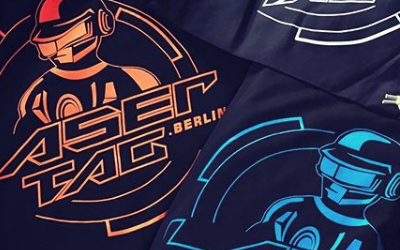 Travel enthusiasts and adventurers are at the right place here. Ms. Schwarzwälder designs every trip individually, with love and precisely tailored to your wishes. Thus, the vacation becomes an unforgettable experience.
Cindy Warth offers a very special fitness training with individual support in Berlin. With your help, you can easily integrate more sport and exercise into your everyday life again.
You can expect an arena in the Tron style with many light and sound effects, as well as a sophisticated labyrinth as a playing field. Play in different game modes and be the first to get hold of the coveted power-ups and bonus points.
Grandma's Cafe | Non-profit project
Photographer | Ulrich Hartmann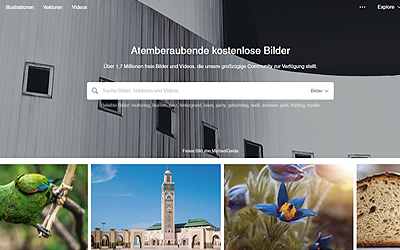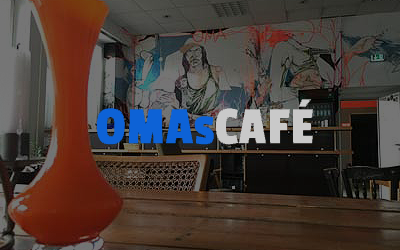 Over 1.7 million free pictures and videos can be found here, which have been made available by a generous community. Free commercial use of all images and no picture credits required.
OMAsCAFÉ is mainly run by refugees and is based on donations. It is an open space in which various cultural projects are offered: language courses, job advice, film evenings and music events.
Passionate photographer with a keen eye for detail. Ulrich focuses primarily on fashion, advertising, beauty and people.
GermanStudios: Language school for German
The balance sheet manufacture
Hantzsch Personal Assistant Service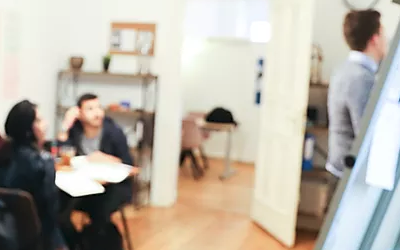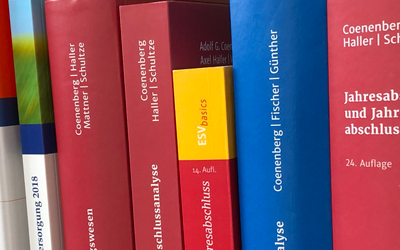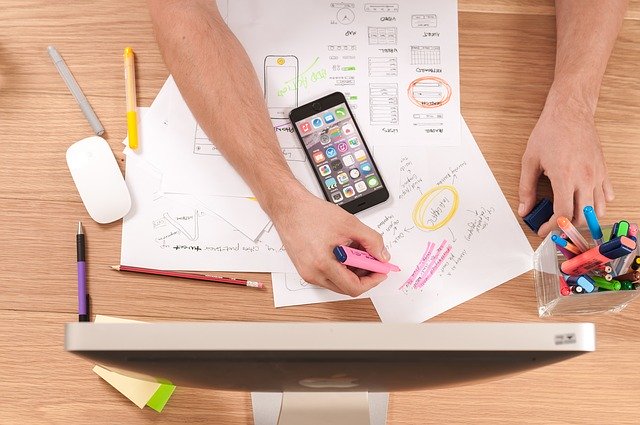 The best German language school in Berlin. GermanStudios runs German A, B and C level courses that follow our students as they progress. For example, an A2.1 course running currently will be followed by an A2.2 course.
Professional accounting office for bookkeeping, payroll accounting and business start-up advice in Berlin. The Bilanzmanufaktur advises expats, freelancers as well as small and medium-sized companies.
Robert and his team take care of your to-do list so you can focus on what is really important to you. Communication is possible in English or German.